Just in time for your weekend viewing pleasure, the first wave of Xamarin Evolve 2013 sessions are now available.  Dive into 8 technical sessions on Xamarin and cross-platform best practices. Highlights include: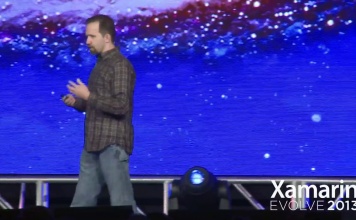 Scott Hanselman's entertaining session on how C# Saved his life, his marriage and made him an inch taller.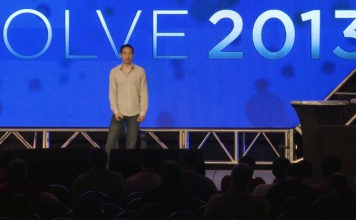 Bastion creator Andrew Wang, CTO of Supergiant Games, brings cross-platform lessons learned for all mobile app developers in his session Multiplatformism:  Lessons learned bringing Bastion to Six New Platforms.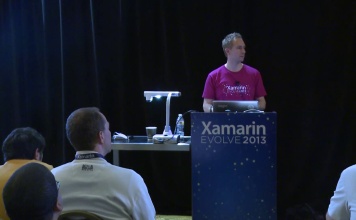 Intro to Calabash, the automated testing framework used in Xamarin Test Cloud, is covered by creators Karl Krukow and Jonas Maturana Larsen.
Additional sessions cover mapping and location, code-sharing best practices, barcode scanning, and Xamarin.Mac. Enjoy!